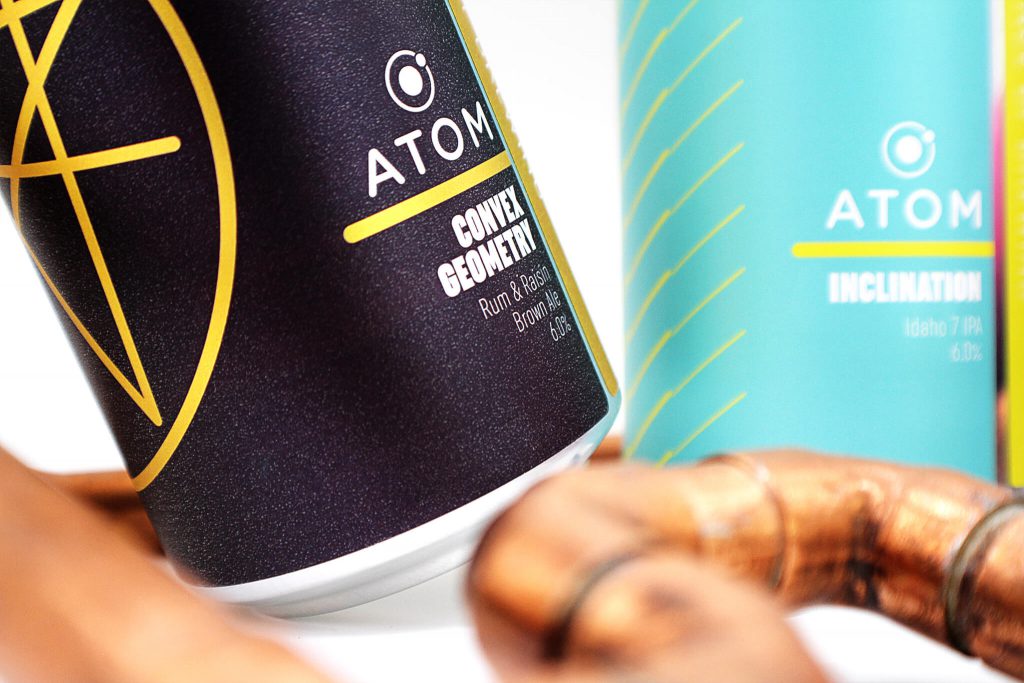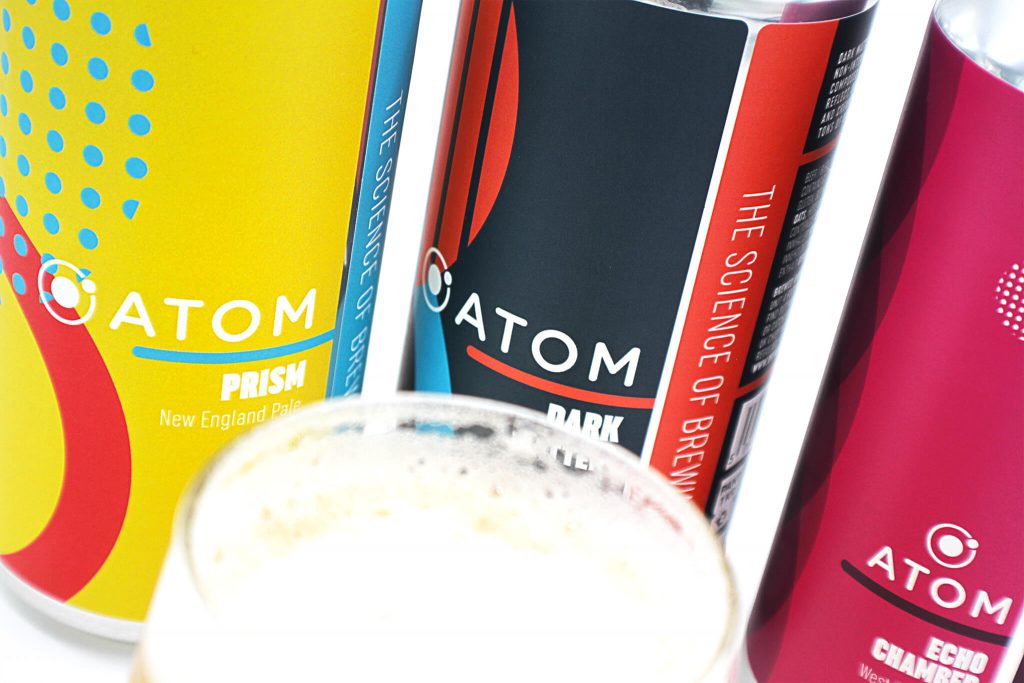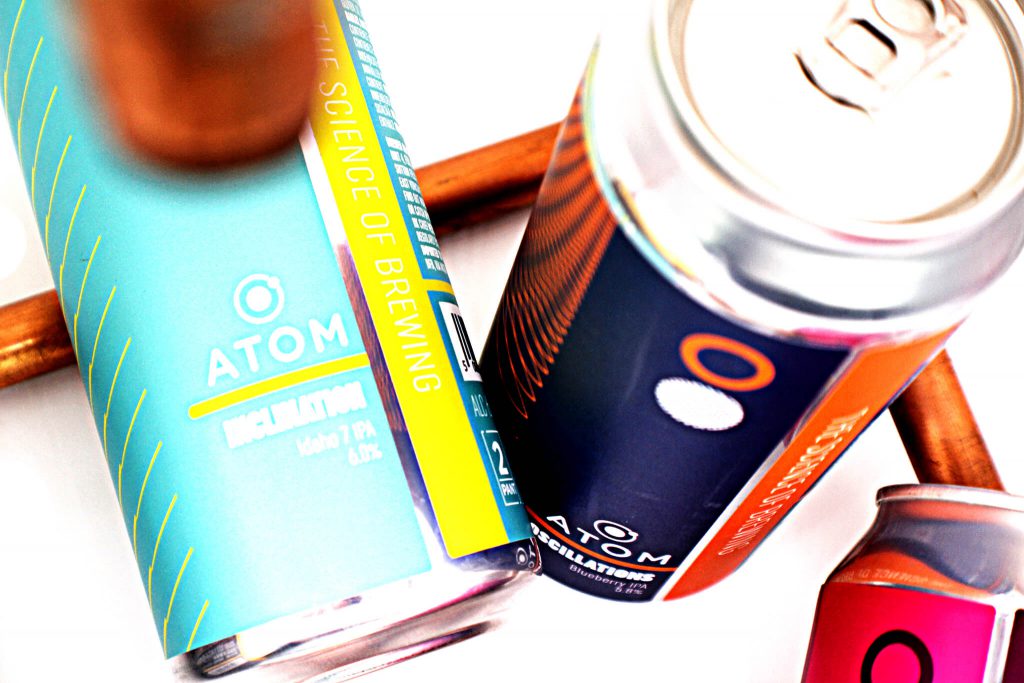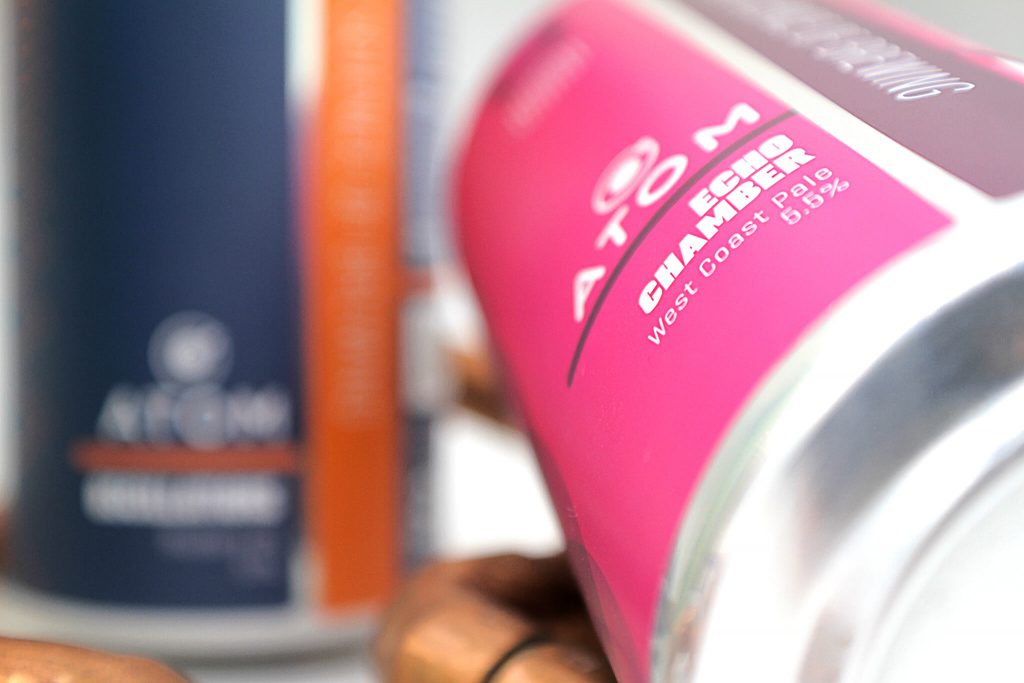 Atom Beers
Atom Beers sent me some of their new can designs for a quick photo shoot.
Armed with a lightbox and various props, I spent the morning capturing the unique geometric designs and bright colours which Atom Beers embrace.
Also, the beer was delicious.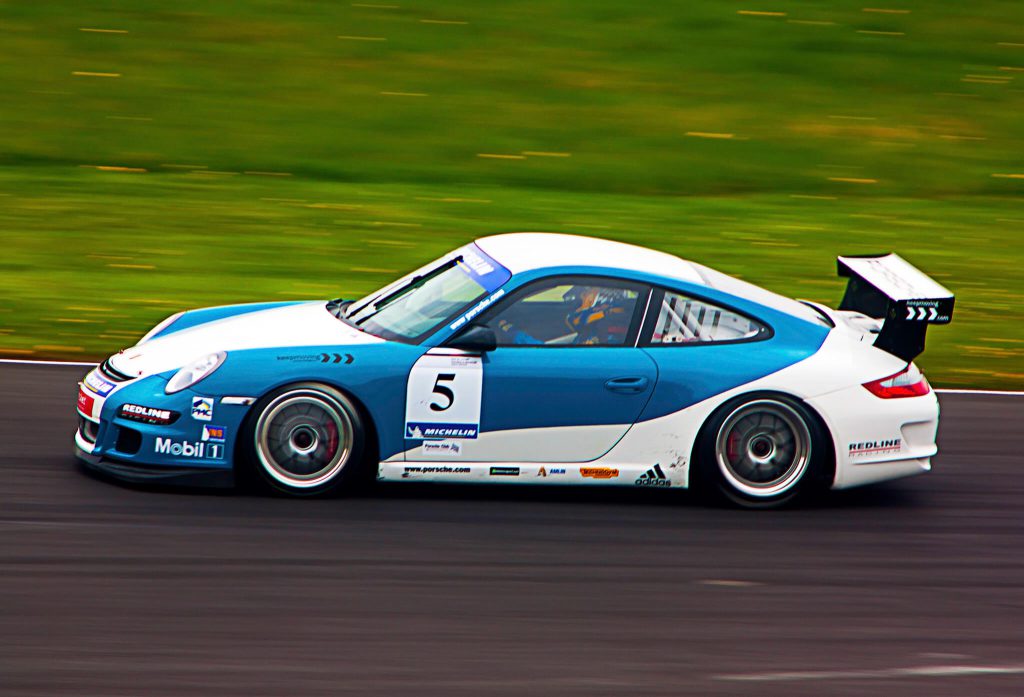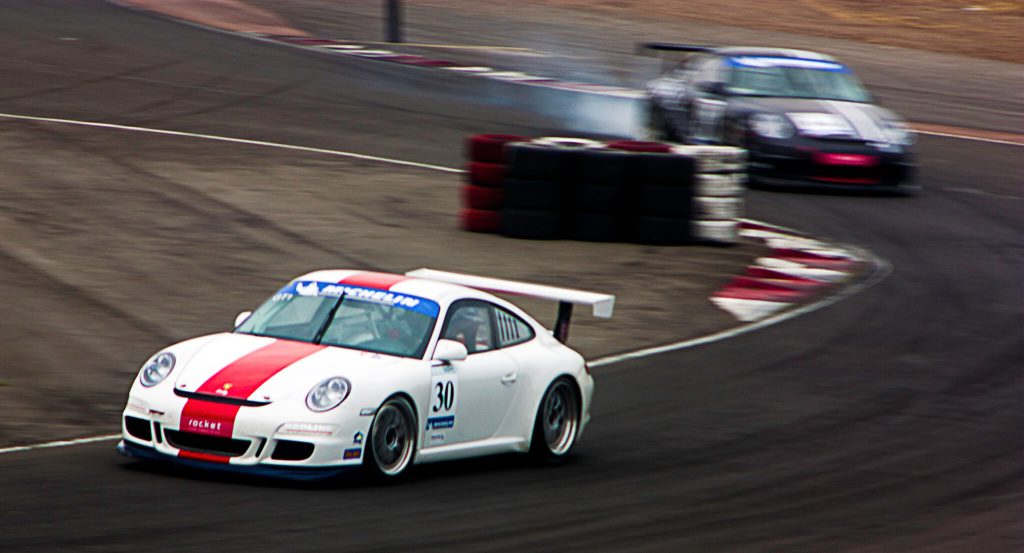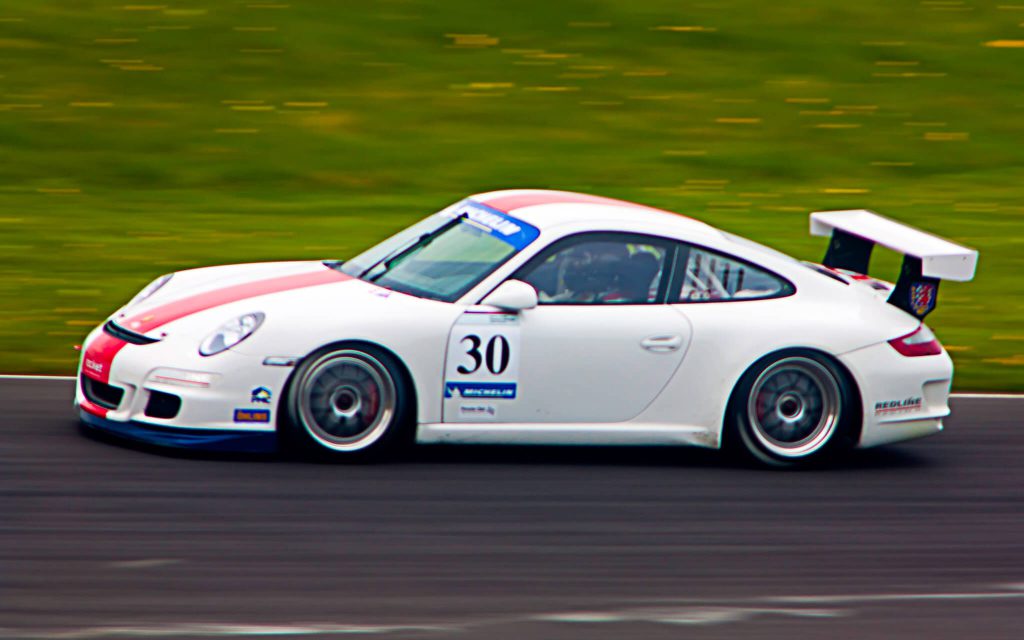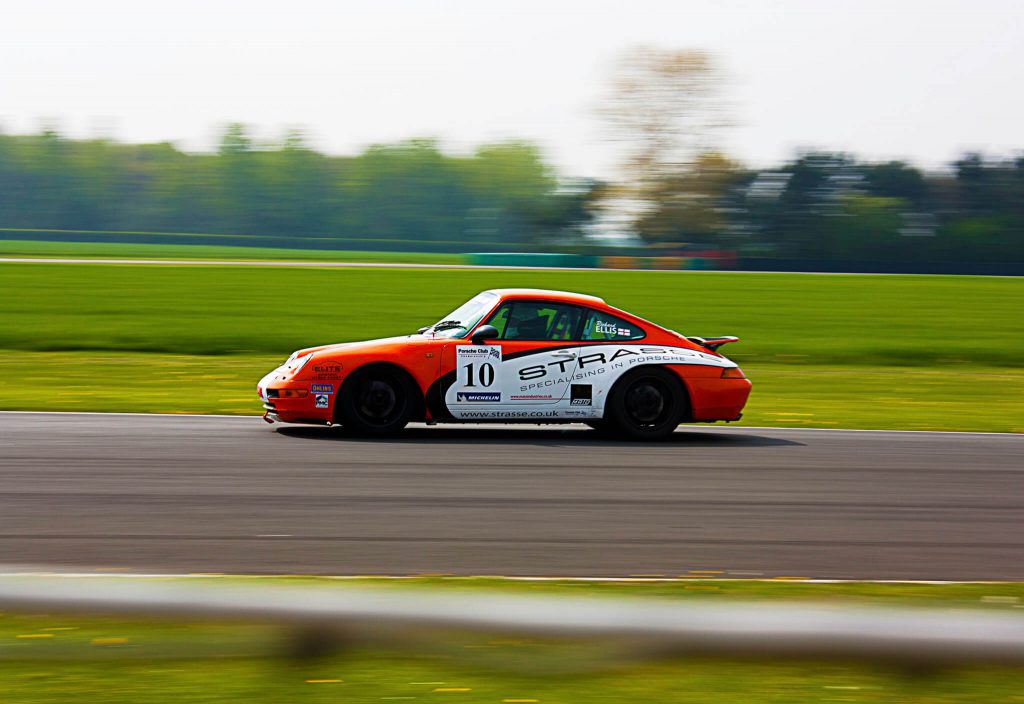 Croft Circuit
A personal project of mine that I undertook in order to improve my camera skills.
Armed with a trusty Canon DSLR and a zoom lens – I took to the track to capture the fast-paced action of Porsches racing around Croft Circuit.