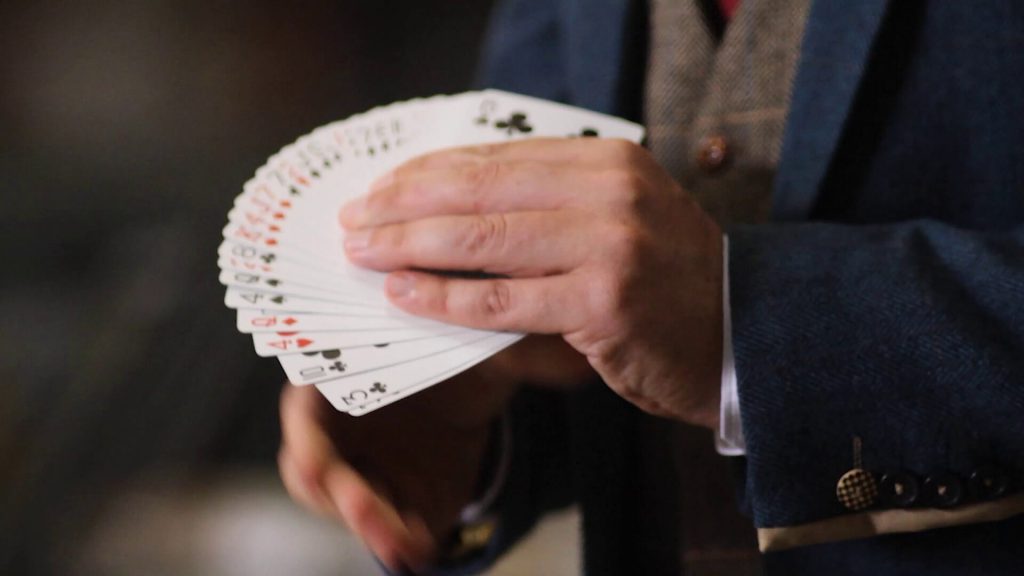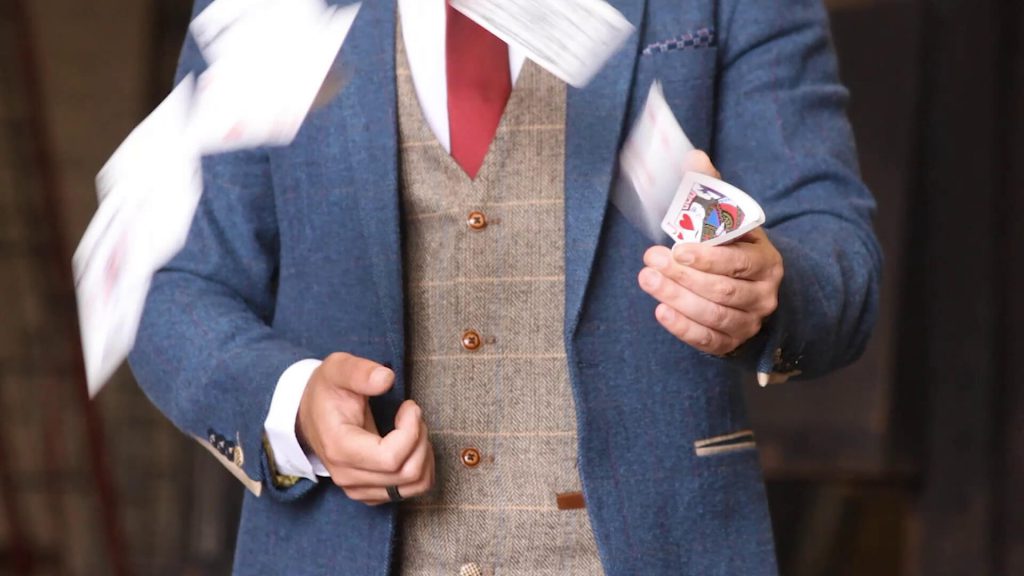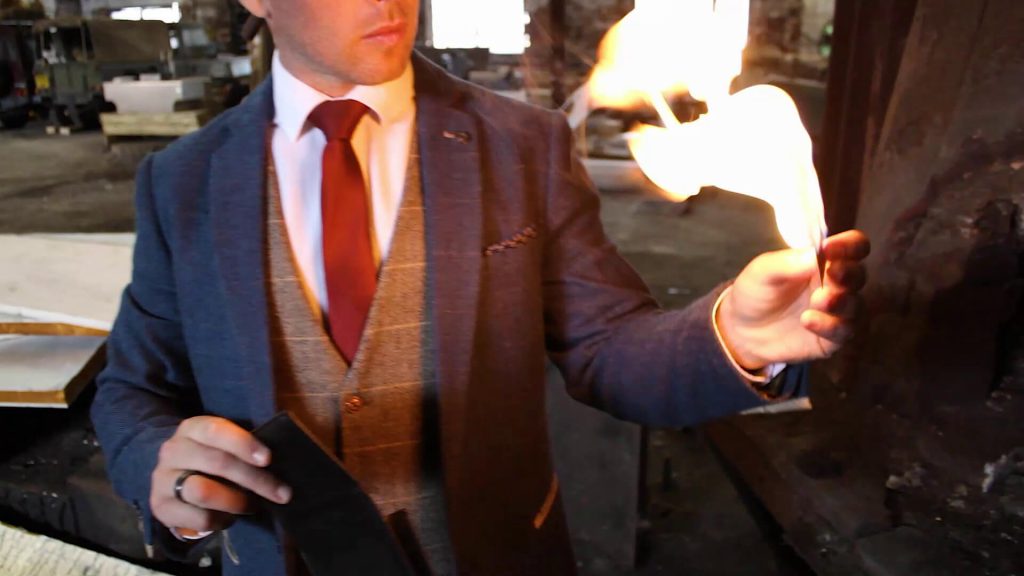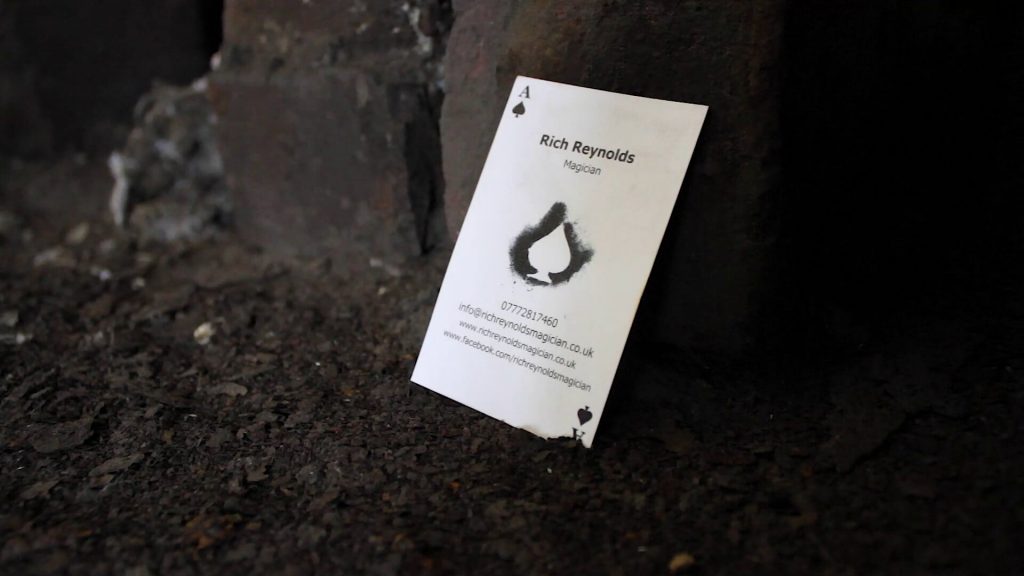 Rich Reynolds, The Foundry
Rich Reynolds is a close-up magician in Yorkshire who specialises in weddings, parties and corporate events. Rich will entertain your guests with a variety of modern illusions.
As part of a larger marketing campaign, I spent half a day with Rich in an abandoned factory we dubbed 'The Foundry' and captured him doing some of his fantastic close-up magic, sleight-of-hand, and the occasional fire trick!
I even learnt a few trade secrets along the way.
View the video here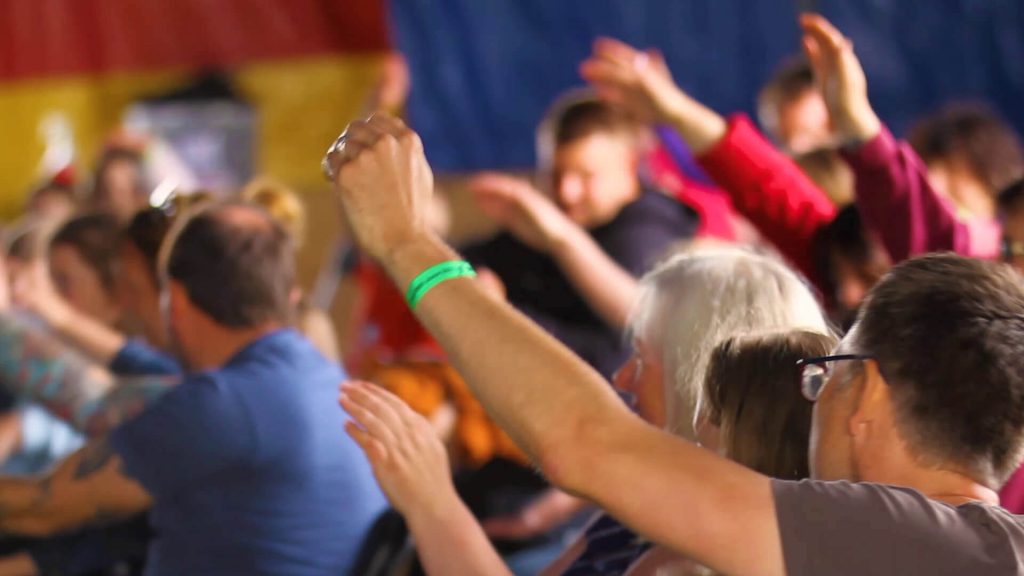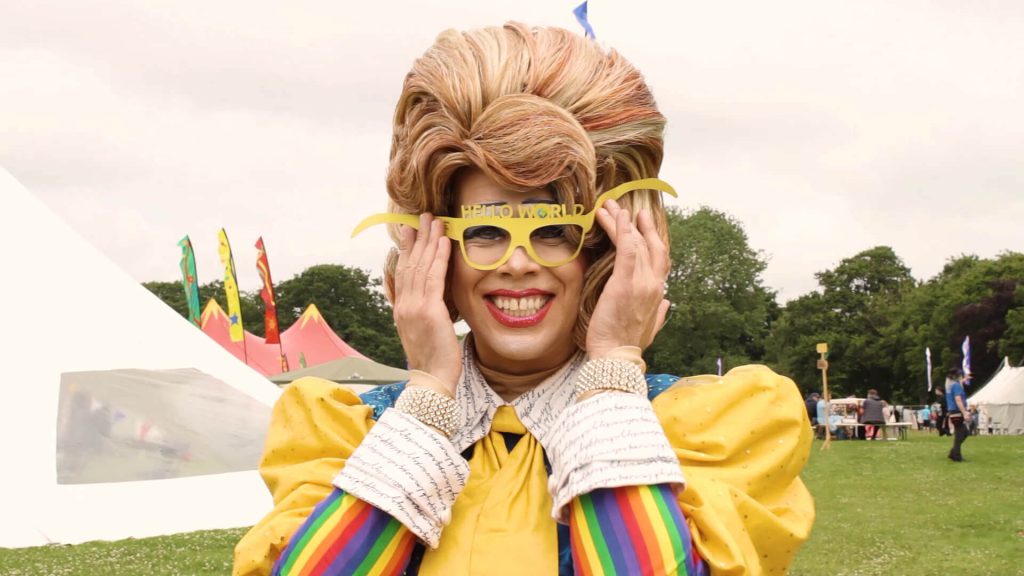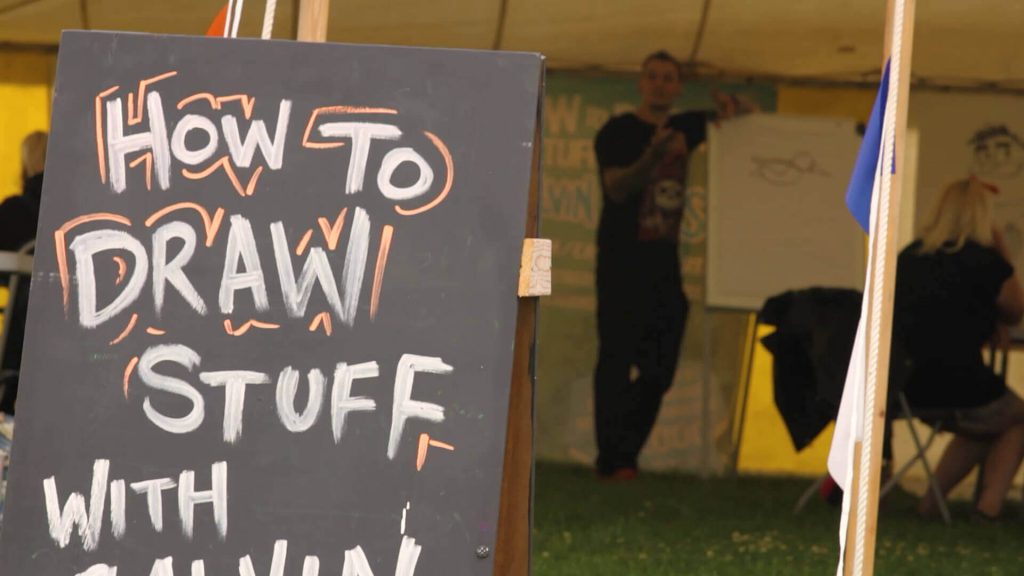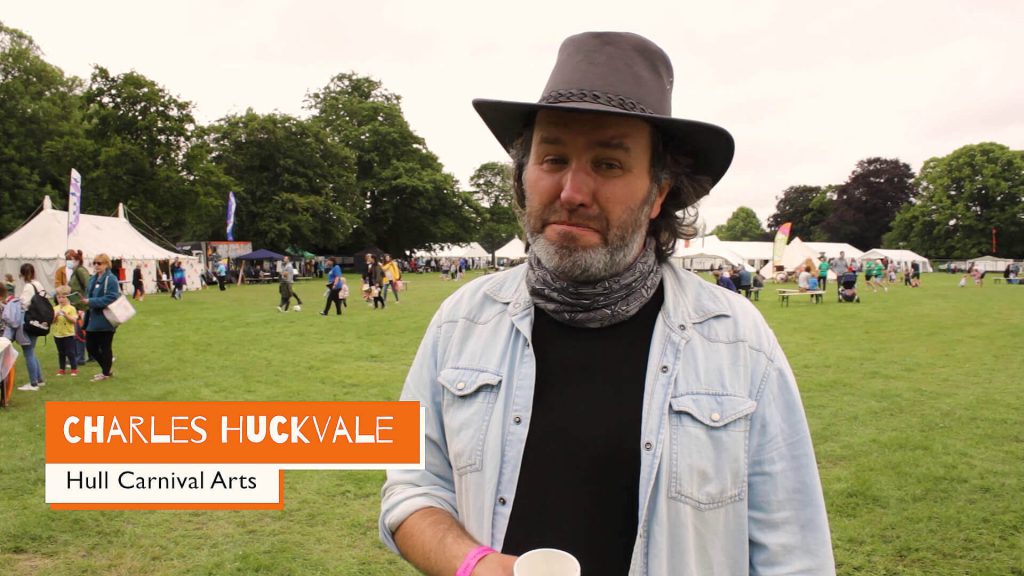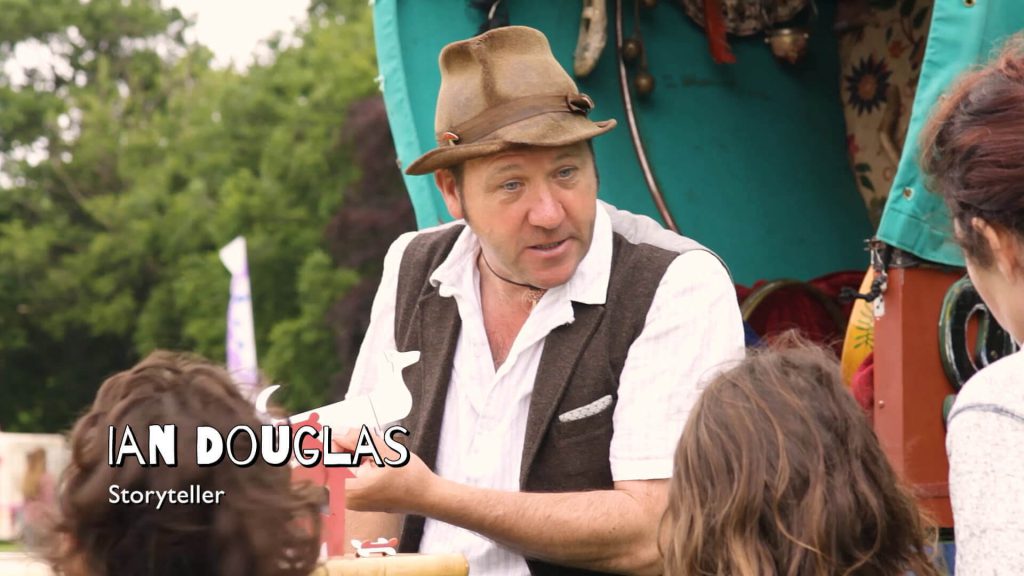 The Big Marlarkey
Hull's Children's Literature Festival returned for the fourth year in 2021, with another invitation to children and families to take a trip into a world of books, stories, poetry, drawing, making, music and performance.
As part of the festival I spent two days walking around, capturing footage, and interviewing performers and spectators to capture the essence of the festival.
The final video is now hosted on the homepage of The Big Malarkey Festival website.
View the video here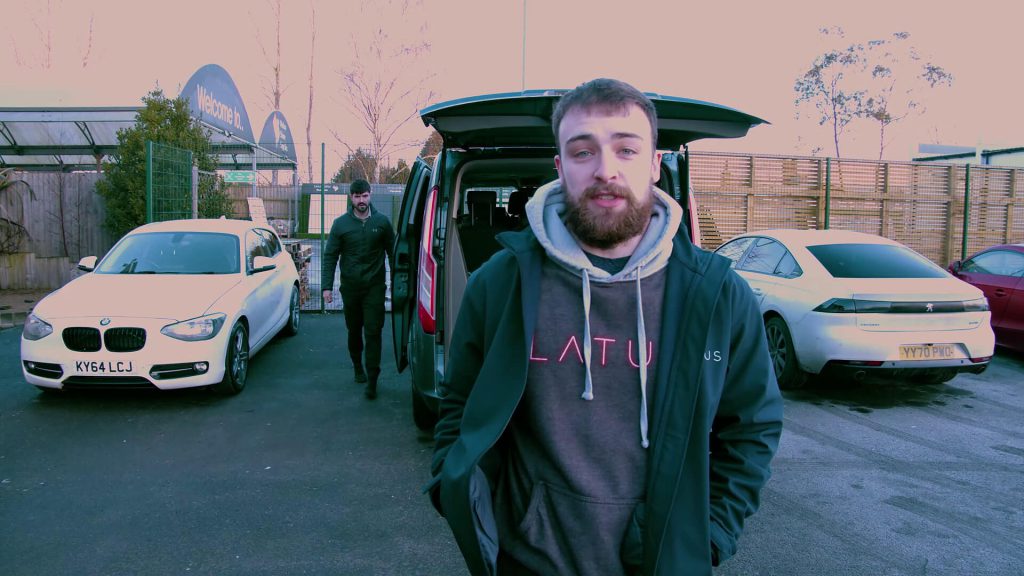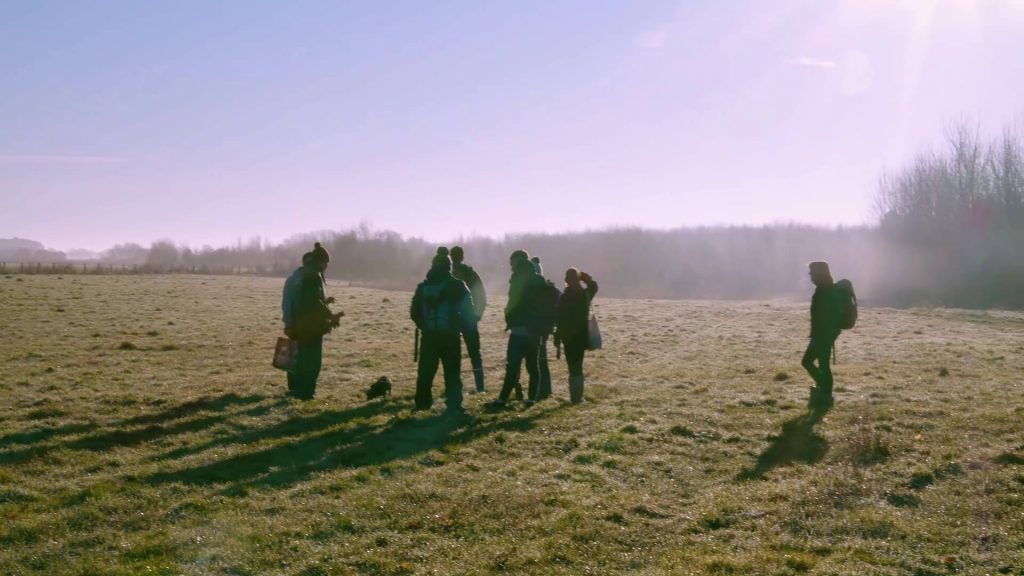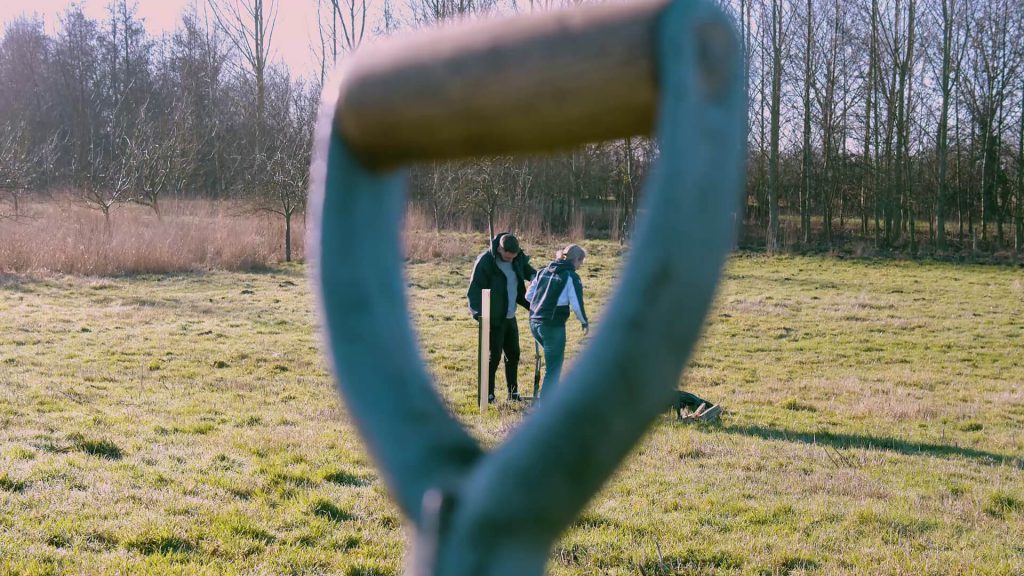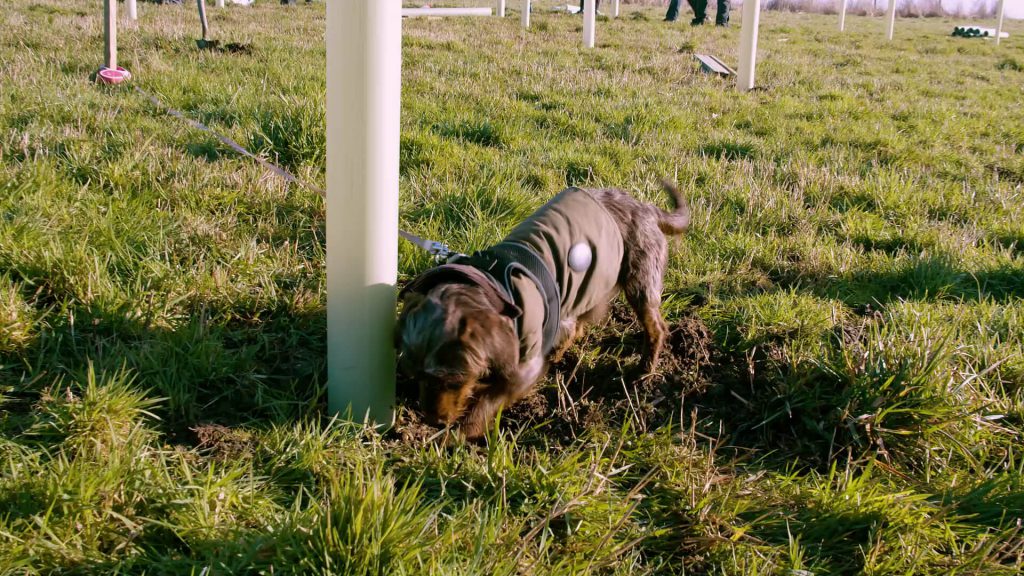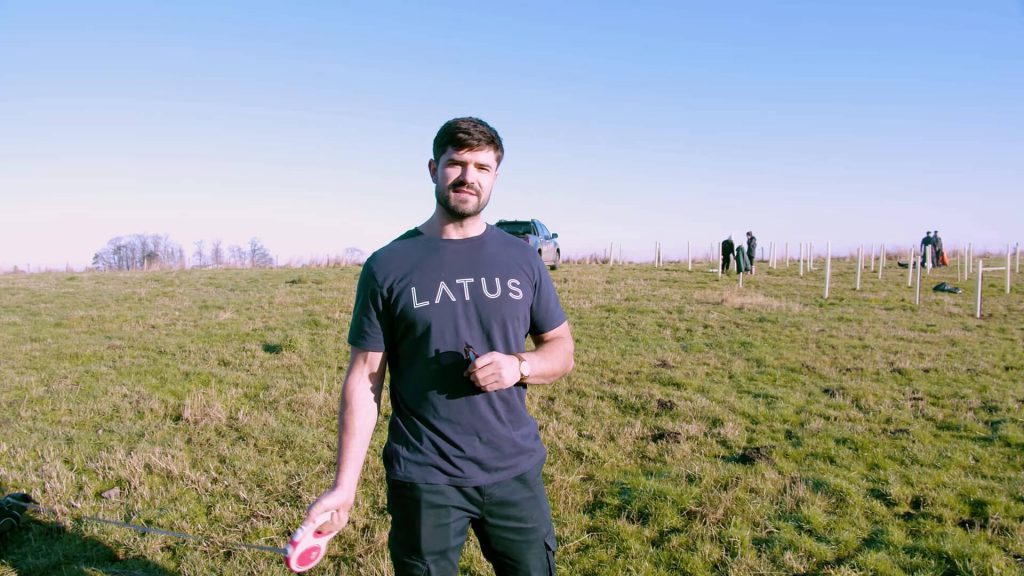 Latus Health - Tree Planting Day
Latus Healthcare is a UK based company. Their aim is to help companies to think about how they can improve employee health at work, not simply preserve it.
One cold November morning I headed out to York with some of the Latus gang to capture them planting trees with the Make It Wild organisation.
View the video here